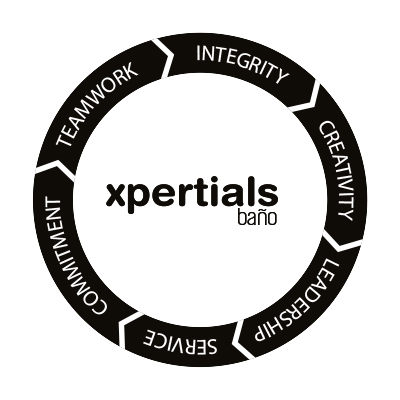 Guarantee
Our company has the latest technology and a human, specialized team in this field which grant us a high production capacity for our customer service.
As manufacturers we can adapt to any of our clients demands, with high quality products and in constant development with the market´s new technologies.

New Technologies
In our facilities we have an I+D department where the latest technological innovations are examined and implemented in our bathroom mirrors. All this allows us to acquire flexibility and versatility to adapt to our clients needs bearing in mind that we continuously seek excellence and quality in all our products.

Quality control
Our products are tested and certified by external accredited laboratories as AIDIMME. Our product is IP44, complies with the CE Marking rules:
UNE-EN 60598-1:2015 "LUMINAIRES. PART 1: GENERAL REQUIREMENTS AND TESTS" and its corresponding particular rule
UNE-EN 60598-2-1:93 "LUMINAIRES. PART 2: PARTICULAR REQUIREMENTS. SECTION 1: FIXED LIGHTS OF GENERAL USE"
We also have an internal laboratory where we test and control all our products.

ENVIRONMENT
The electricity we consume comes exclusively from generation facilities of renewable sources.
We hire external companies that recycle all our raw material´s left overs or
damaged products.
We are adhered to the Waste Management System (eco-packaging) ECOEMBES.